Desktop

,

Mobile

and

Social Media

Marketing Solutions

Continuously Providing Web-Based Marketing Solutions Since 1996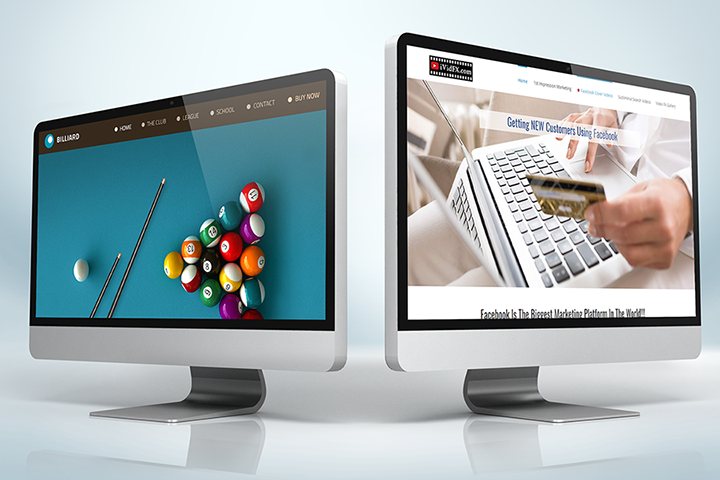 The Big Picture . . .
Reaching consumers effectively depends on where they spend the majority of their time. Do your customers primarily work at their desks? If so, your desktop marketing is aimed at them.
If you have something important to say, sometimes your message is just too big for mobile screens. Visual details add value to your product or service which means that desktop marketing is your most cost effective solution.
So with so many site visits still on desktop, it's important to have a mobile friendly web designed that doesn't degrade the desktop experience.
PMGroup can help you with that!
While these days most people don't want to waste time opening up a laptop to browse, shop or do business, preferring mobile devices, it's still important to consider them. Consumers today aren't going to refer a business that has a poorly designed mobile site. Website design isn't just about visual appeal today — it's about the experience. Now, more than ever before, making it easy for customers to work with you will deliver a higher ROI.
When it comes to the user experience, just like your mother told you, first impressions really do count, regardless of whether they're using a desktop, smart phone, tablet or laptop.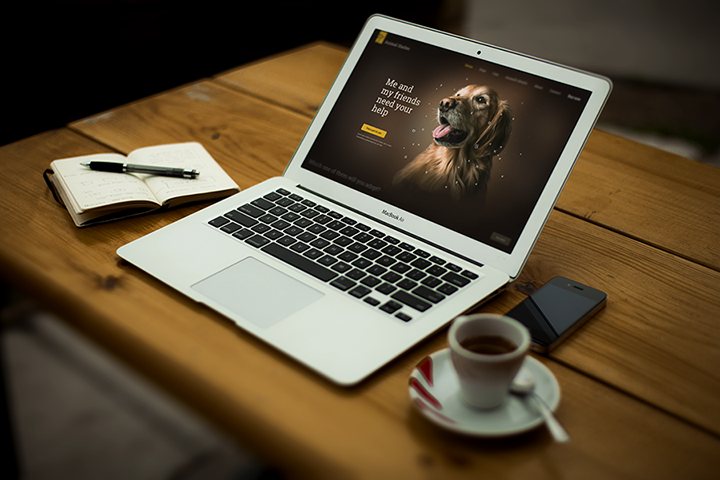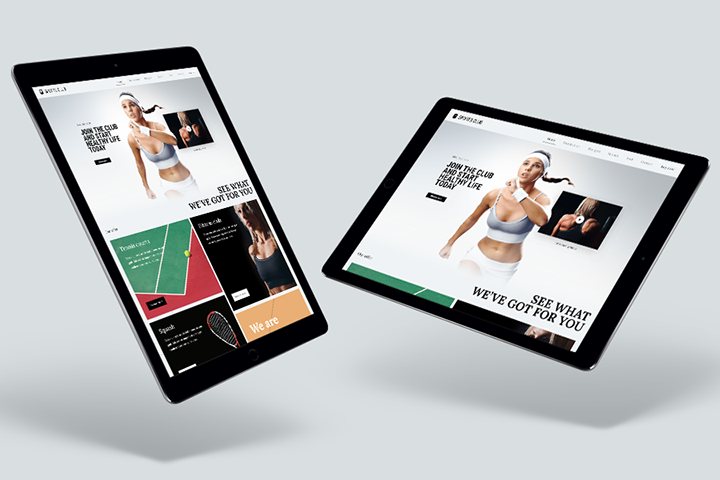 Tablet users spend approximately 50% more per purchase online when compared to smartphone user, and 20% more in comparison to traditional desktop and laptop users. Nielsen Media Research attributes the distinctions to the fact that when a consumer uses their tablet, they're typically engaged with it, absorbing the information provided within its "larger-than a-smartphone" screen. This means that they're more focused and receptive to marketing messages.
This reinforces the importance of having a mobile friendly website that makes it easy for current and potential clients to do business with you across all devices. It just makes sense to have a website you can use to achieve a significant return on investment out of your online marketing efforts.
If Your Website Isn't Mobile-Friendly (Responsive), You're Losing Customers.
2018 was the tipping point for online marketing.  How do we know this?  Because since then Google, Facebook, Twitter, and YouTube all report 60% to 72% of their traffic comes from people using mobile devices.
If their traffic patterns match yours and they likely do, this means you're turning away 60% to 72% our your prospects, if your website isn't mobile-friendly.
Are you ready to improve your mobile-friendly online presence?
PMGroup can help you with that!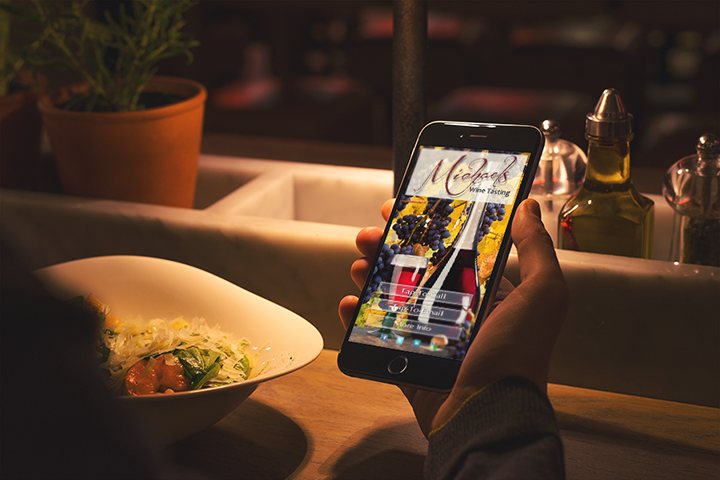 Responsive Website Design

Solves

Google's New SEO Requirements

Google Has Made Mobile-Friendly a "Best Practice" Requirement!

Google Does NOT want to Send Mobile Searchers to a Non Mobile-Friendly Site
Google is always trying to give Google users the best user-experience possible and because they know 40% to 60% of all searches are done with a mobile device, mobile-friendly is now one of their SEO "best practice" requirements.
It only makes sense that Google would want to deliver mobile-friendly sites to mobile searchers.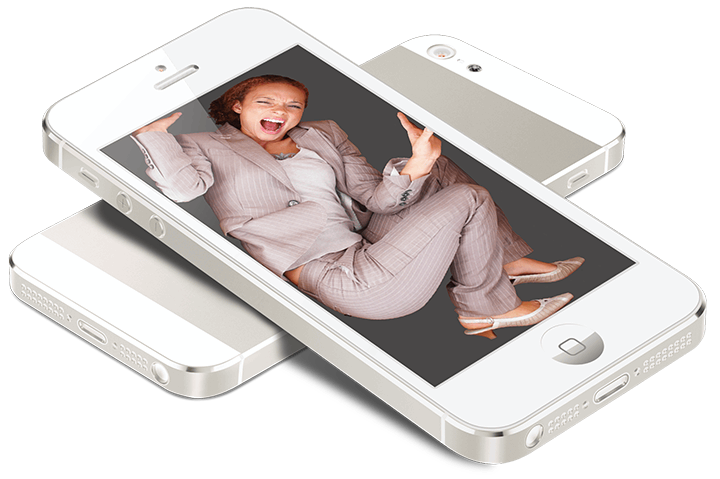 This means, if someone performs a search on a mobile device, your site will be left out of the search results if your site isn't mobile-friendly.
What this really means is, your online presence must deliver a mobile-friendly user-experience, if you want to make it appealing and easy for the 40% to 60% of your visitors using mobile devices.