Desktop

,

Mobile

and

Social Media

Marketing Solutions

Continuously Providing Web-Based Marketing Solutions Since 1996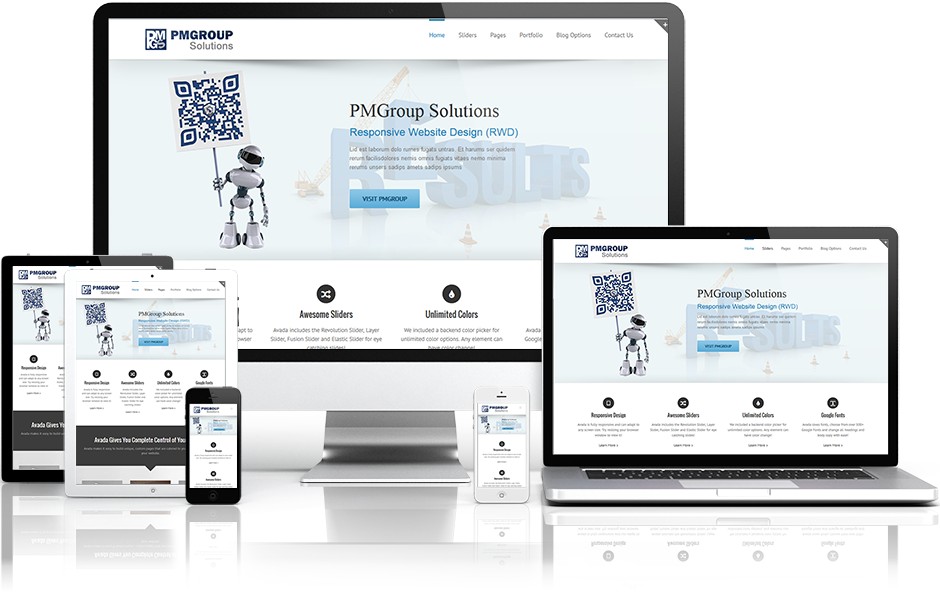 Cost-Effective
Visibility
Most people will see your online presence more than any other form of marketing you do, if they can see it on their favorite devices.
You Control
Perceived Value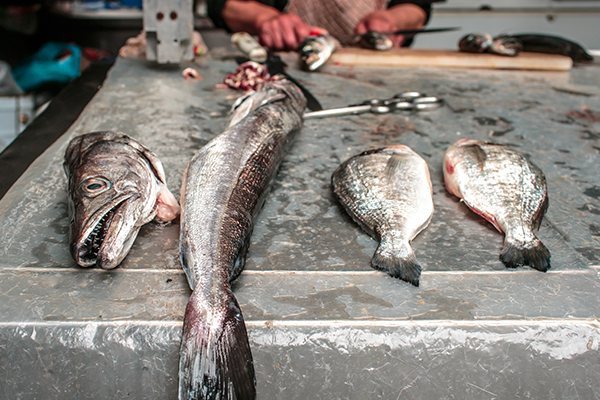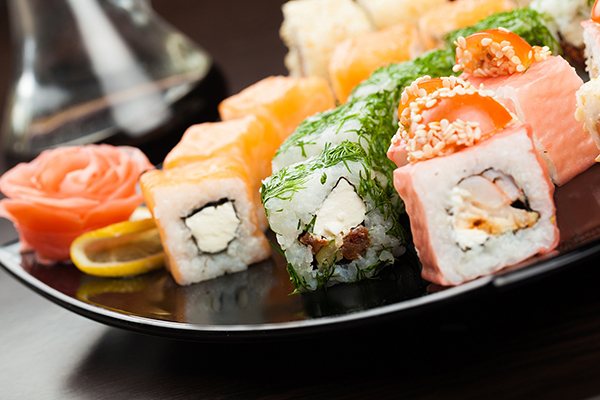 Cold dead fish or sushi?  "Does your site increase or decrease the perceived value & quality of the products and services you offer?"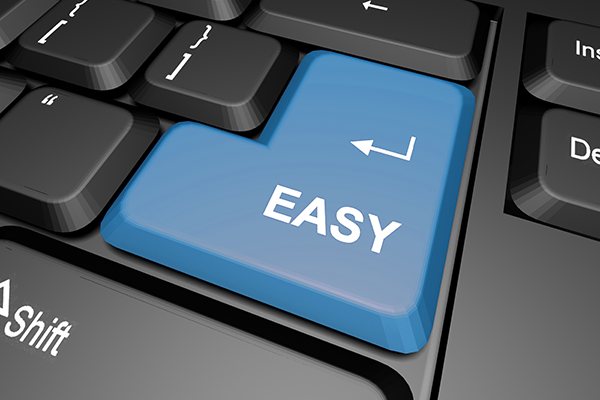 Your goal is to make it as easy as possible for your customers to do business with you on their favorite devices.
"Consumers'
Favorite Devices

"