Desktop

,

Mobile

and

Social Media

Marketing Solutions

Continuously Providing Web-Based Marketing Solutions Since 1996
Professional
Ghost Writing
Done-For-You • Copy Writing Services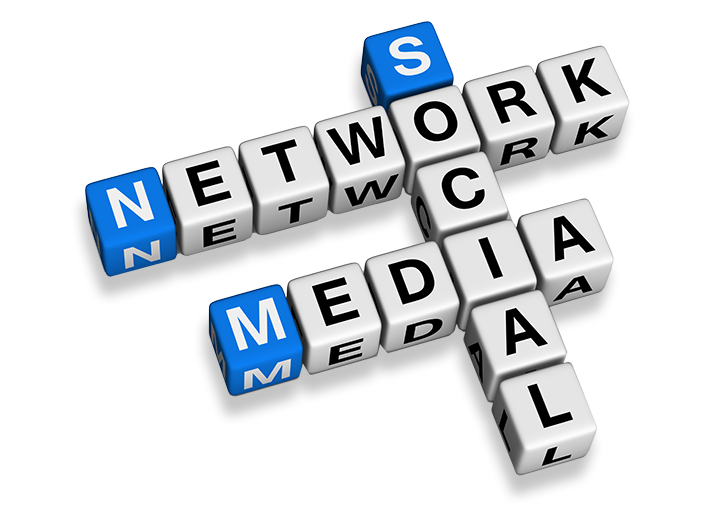 Social Media

Copy Writing

Social media is modern day networking.  Facebook, Twitter and LinkedIn form a solid foundation to take advantage of today's social media environment.  Like old-school networking where you floated around the room having casual conversation to generate contacts, today you can do it with a simple, but interesting, posts.

The biggest problem most business owners run into when it comes to social media lead generation, they don't have the time or desire to post interesting and useful content on a regular basis — 3 times a week or at least once a week.

When you are ready, PMGroup can help you with that!